TO PURCHASE
Feel free to email me at csiepser (at) gmail (dot) com for inquiries or custom orders. You may also purchase my work online at: www.etsy.com/shop/clairesiepser or by clicking on one of the pieces below.

I greatly appreciate any and all support and am open to trades. Especially if those trades come in the form of something like a handmade knife or yummy food or professional massages.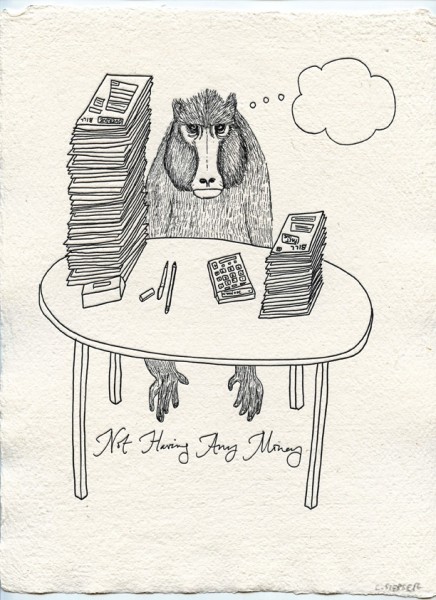 This work by Claire Siepser is licensed under a Creative Commons Attribution-NonCommercial-ShareAlike 3.0 Unported License.